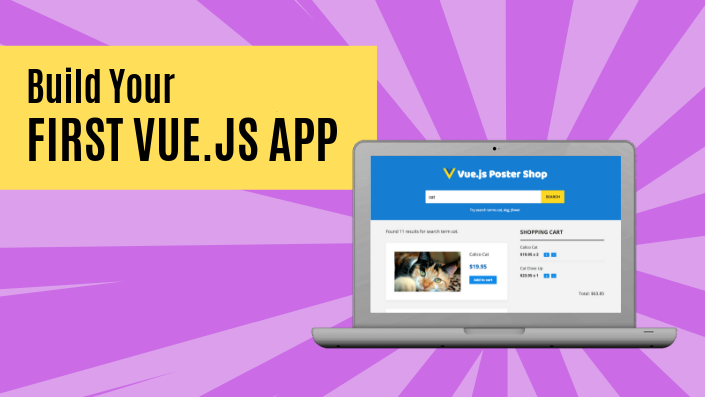 [MB] Build Your First Vue.js App
Get started with Vue by learning the basic features and building a real Vue app!
Vue.js is the hottest JavaScript framework right now and demand for Vue developers is quickly growing among employers.
Now is the time to start learning!
Join me in this course as I teach you the basic concepts of Vue, including:
Installing Vue
Adding Vue to a web page
Template syntax (interpolations, directives etc)
Lifecycle hooks
Transitions
And more!
The best way to learn is by doing, so we'll put this theory into practice and build a simple but powerful eCommerce user interface complete with products and a shopping cart called Vue.js Poster Shop.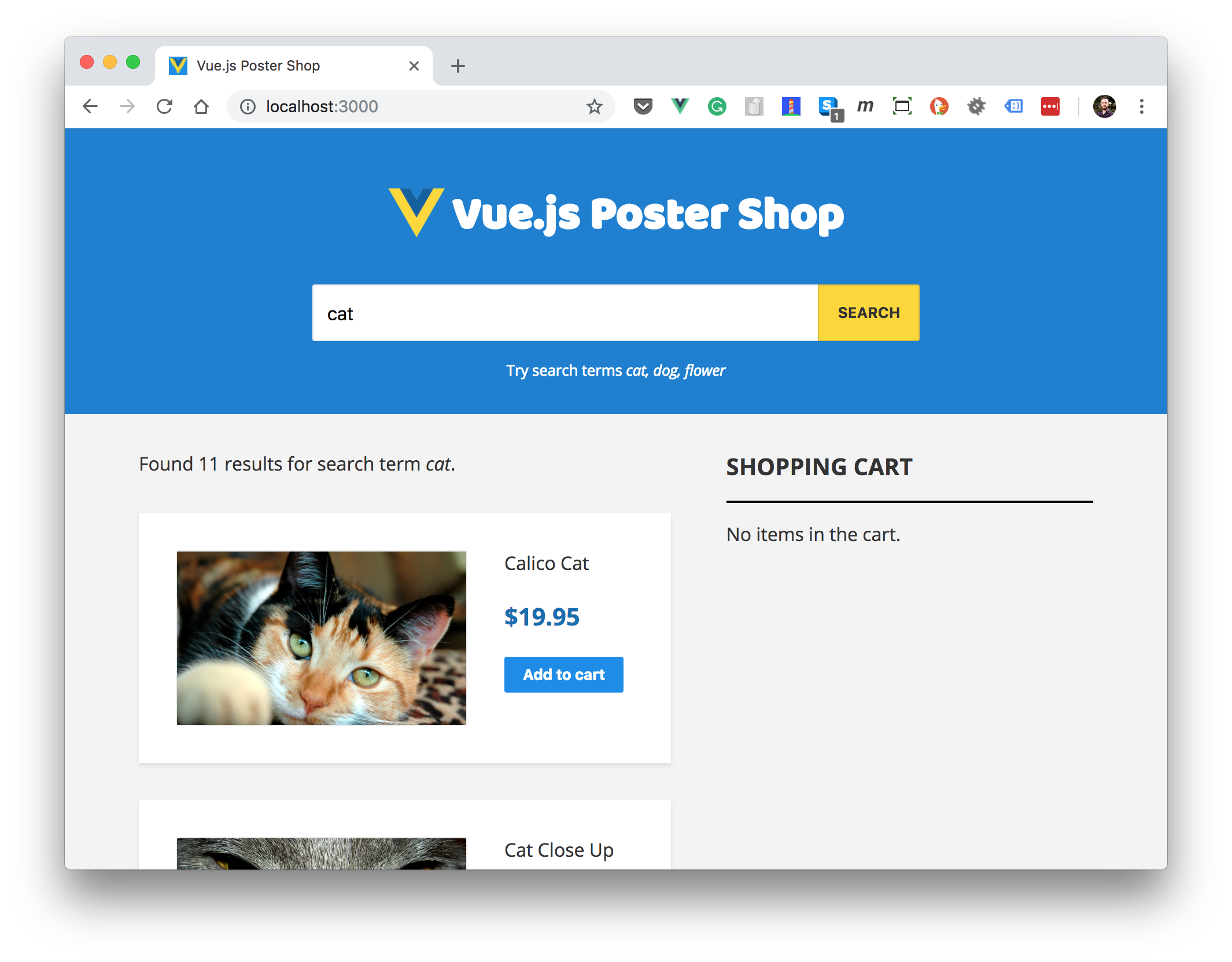 Vue.js Poster Shop - Live demo

With over 6000 past students, Build Your First Vue.js App is ideal for both junior and senior web developers looking to get started with Vue.js.
Your Instructor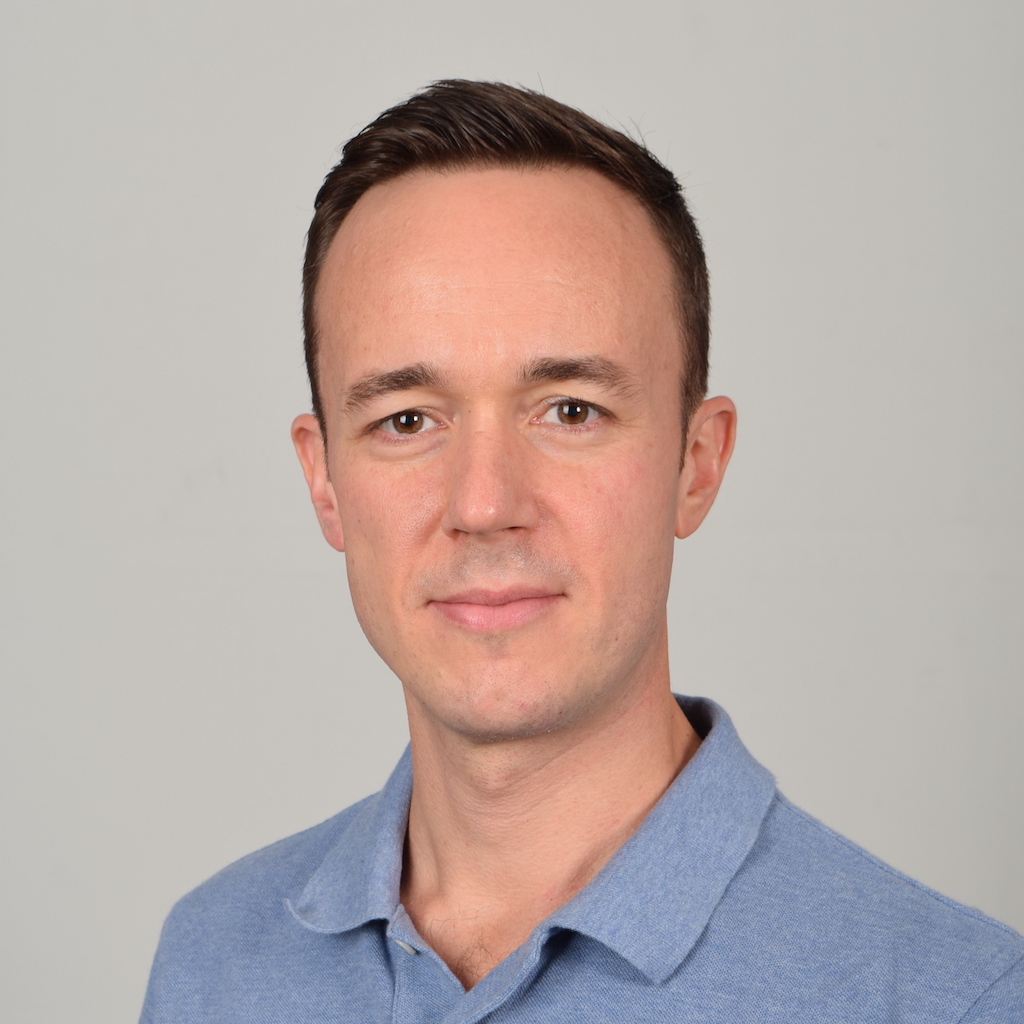 I'm Anthony Gore and I'm here to teach you Vue.js! Through my books, online courses, and social media, my aim is to turn you into a Vue.js expert.
I'm a Vue Community Partner, curator of the weekly Vue.js Developers Newsletter, and the founder of Vue.js Developers, an online community for web professionals who love Vue.js.
I hope to see you in one of my courses!
Course Curriculum
A. Introduction
Available in days
days after you enroll
B. Setting up the project
Available in days
days after you enroll
C. Up and running with Vue
Available in days
days after you enroll
Frequently Asked Questions
What prerequisite knowledge is there?
This course bundle assumes a basic knowledge of JavaScript (ES5 only), HTML, and CSS.
What operating system is required?
This course is taught using a Mac (Linux) system. Most terminal commands are simple and are all easily translatable to Windows.
What software do I need installed?
The software you'll need installed on your system includes git, NPM and Node. Instructions will not be provided for installing these. It's also recommended that you have a text editor or IDE.